Chris Artley is a composer, music educator, accompanist, jazz pianist and singer based in Auckland, New Zealand.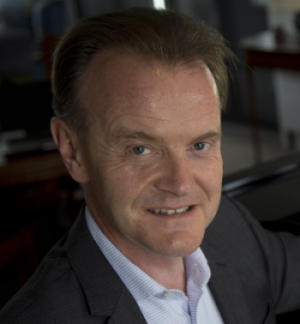 He is a Teapot regular and 2022 will be his 15th visit, albeit the first as accompanist!
He teaches the senior music classes at King's College, directs their Big Band and has composed numerous pieces for their vocal and instrumental ensembles. He has been a singer with The Graduate Choir of NZ for 12 years and has been their official accompanist for the last 7 years. He has also accompanied Pene and Amitai Pati and Dame Malvina Major. He is a keen jazz pianist and has played with various groups including the West City Big Band and Auckland University Big Band.
He completed his BA in Music from Bristol University in 1984. In 2010 he completed a Grad Dip Mus at Auckland University including papers in jazz piano and composing.
He is a multi-award-winning composer and has won first prize in fifteen international composing competitions worldwide. He has over 50 choral works published. His works have been performed by ensembles including: Teapot Summer School Choir, Copenhagen Royal Chapel Choir, Royal Liverpool Philharmonic Choir and Orchestra, Auckland Philharmonia Orchestra, Amadeus Choir of Toronto, Metropolitan Chorus of Tokyo, New Zealand Youth and Secondary Students Choirs. He was Guest Composer for Sing Aotearoa 2016 Choral Festival; 2018 RSCM Australasian Summer School in Auckland and 2019 ISCMS Choral Festival in Shanghai.